Creating timeless imagery to communicate your story.
We are a full service visual agency offering Photography, Art Direction & Film.By blending creativity and technical expertise, our goal is to enhance the potential of your brand through imagery & bring your vision to life.
---
What we Offer
With a multi-disciplinary team specialising in photography, video and design. We offer an end-to-end creative experience that encompasses everything from art direction, pre-production, execution and post-production.
---
Select Collaborators & Partners
Kac Music | Tasty Biscotti | Upper Room Global | Rami | iDrum | Pneuma Audio | KAC | Hoshea | Glory of Order | TR Cuisine
---
---
Contact
studio@loudrcreative.com
+44 7464 777 395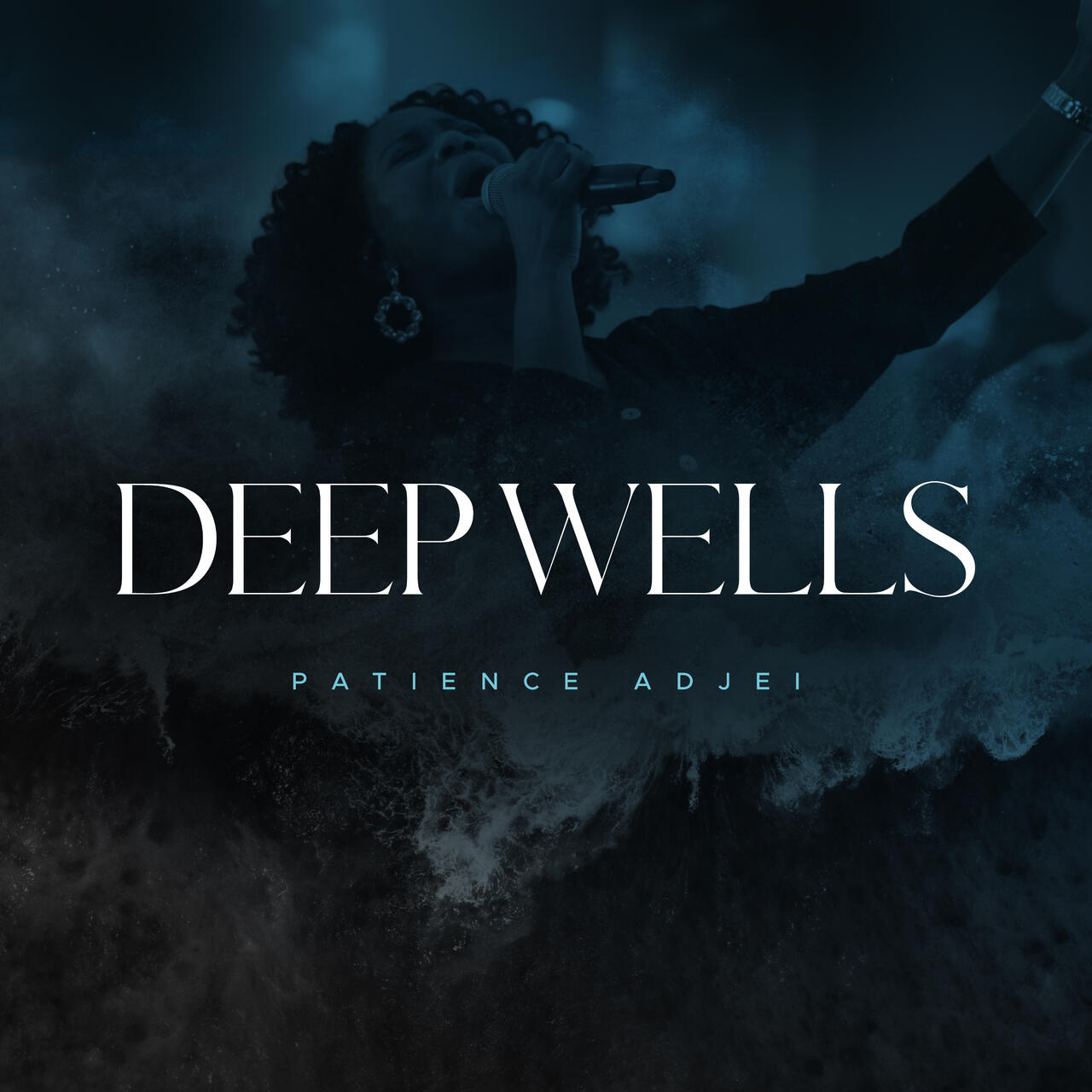 Creative Direction for Deep Wells
Client: Min Patience Adjei
Brief: Creative Direction / Production Management / Video Direction / Post-production / Graphic Design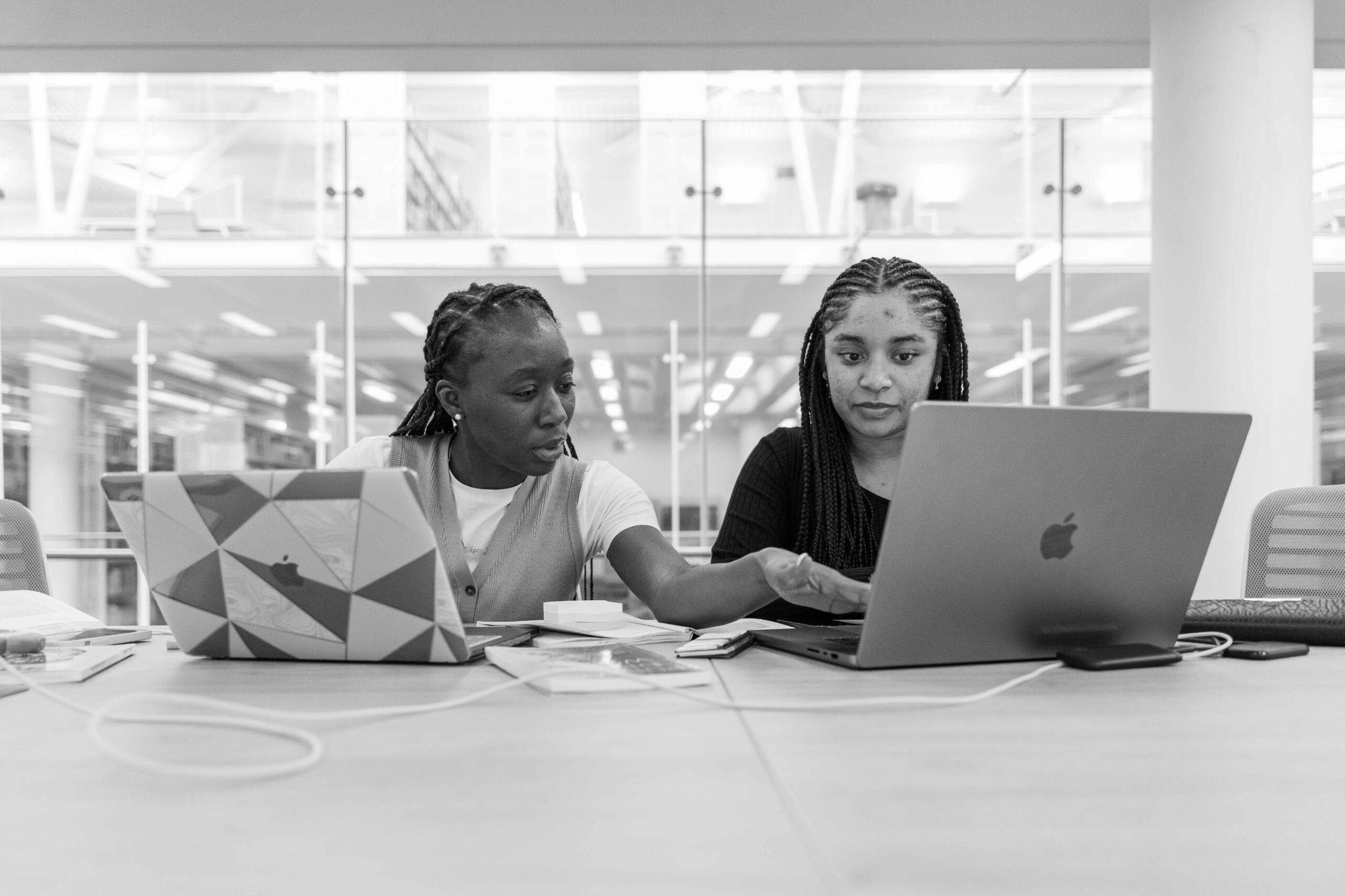 Branded Shoot for Project Unveiling Publishing
Client: Project UnveilingBrief: Photography / Web DesignNotes: We worked closely with the founder to create a visual identity, a library of images and a website to showcase and sell their amazing products.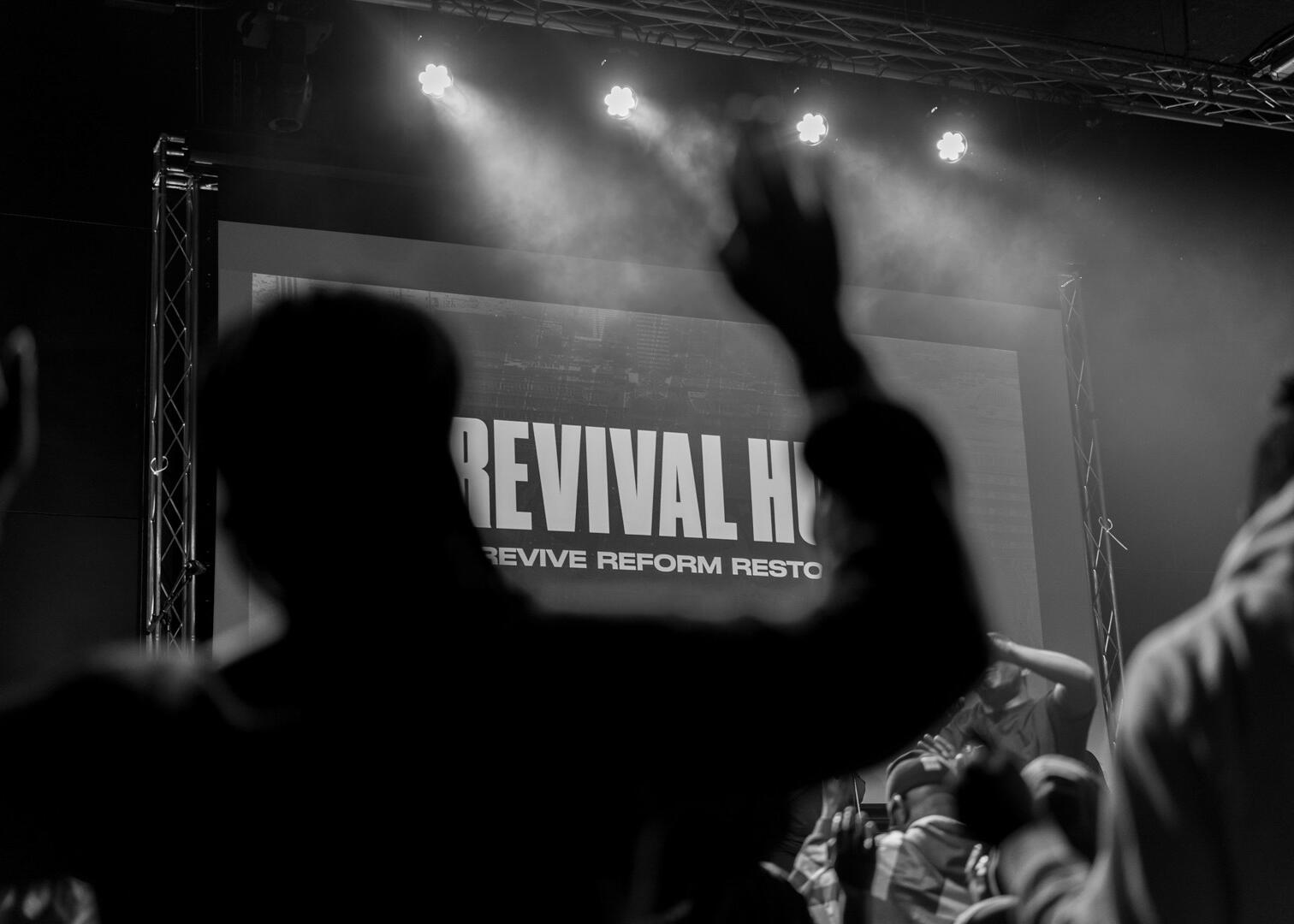 Production Management for Revival Hub
Client: Re.Solve & Two Create StudioBrief: Creative Direction / Photography / Video DirectionNotes: Led an amazing team of creatives to handle the production of a Church Conference by Kan Coventry.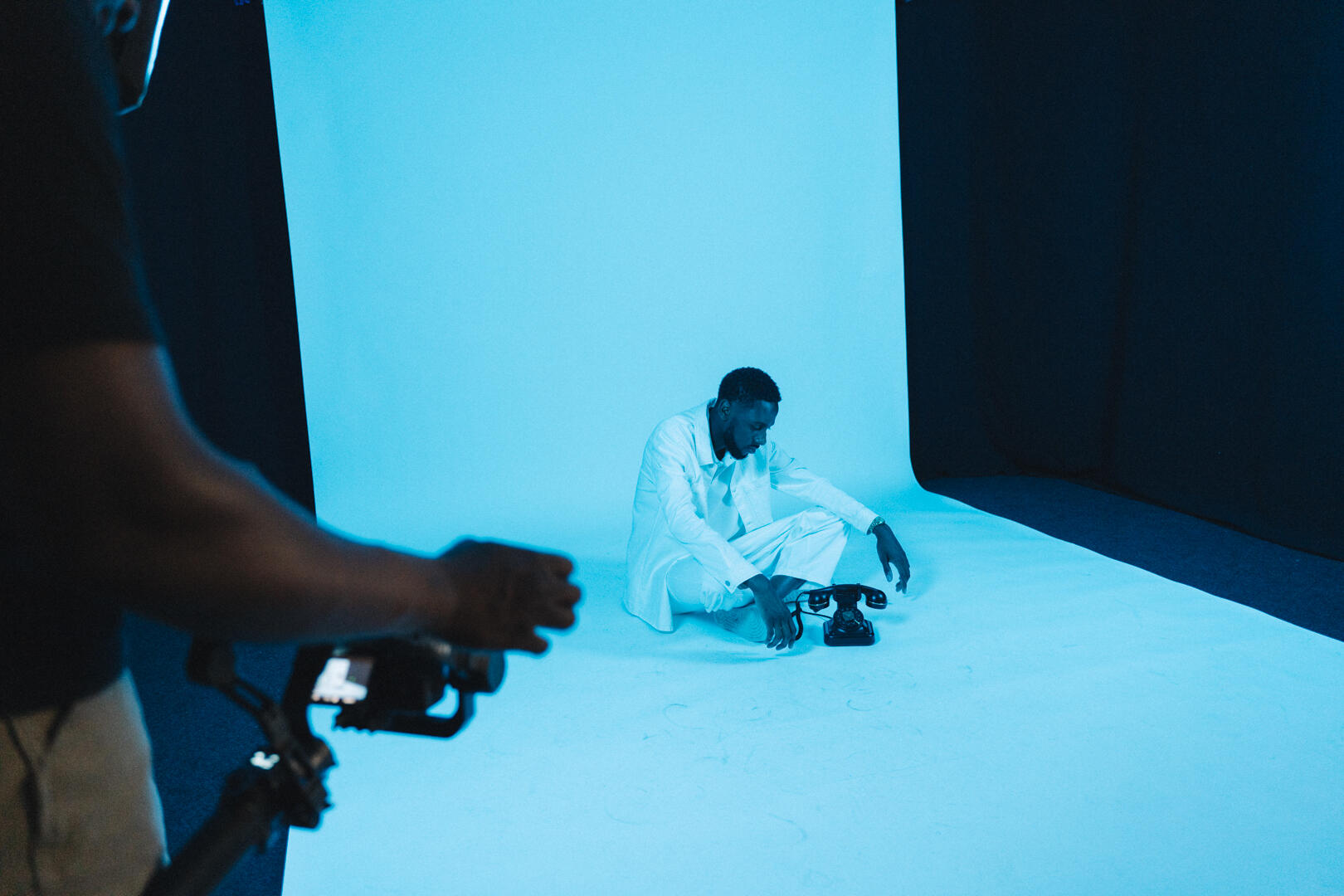 Wanted by SENT.
Partner: Kac Music & SENT.Brief: Camera Operator / BTS Photographer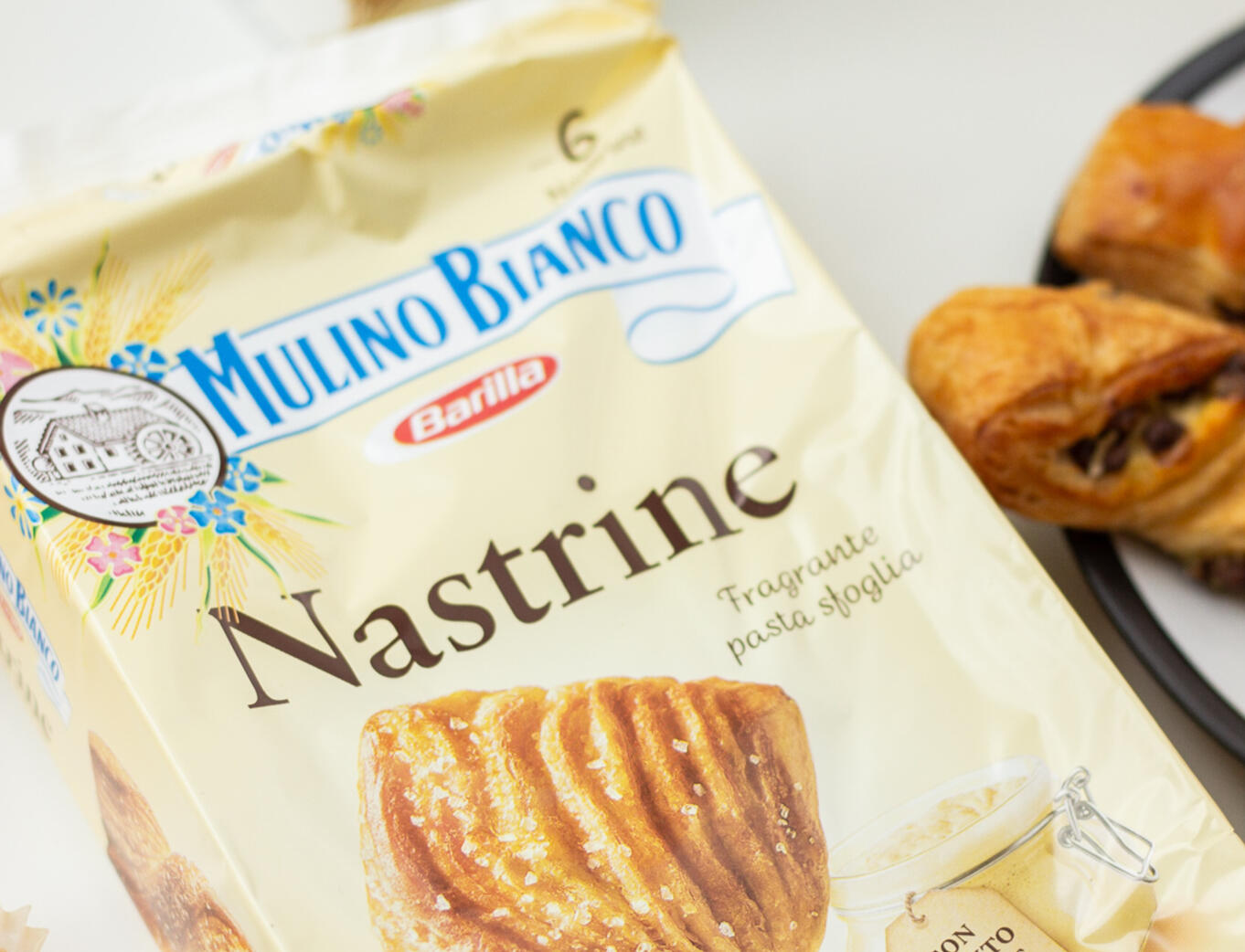 Imagery for Tasty Biscotti
Client: Tasty BiscottiBrief: Photography